Uniqaya Marketplace Review
How to give Amazon review
Follow these steps to get your special coupon for ₹250 OFF!
3 Easy Steps!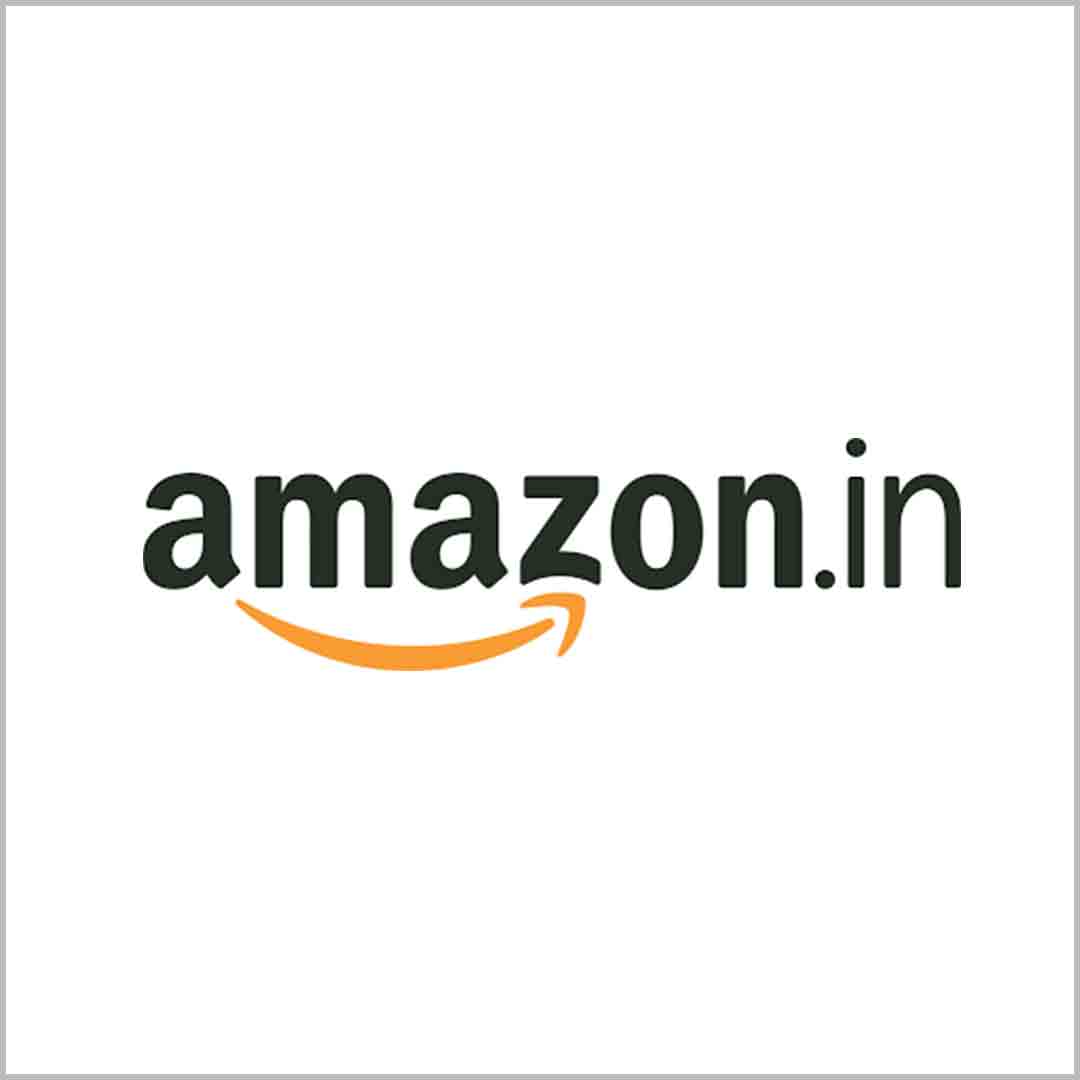 Step 1.
Click on the link below to get to the Amazon review page
Review us on Amazon.in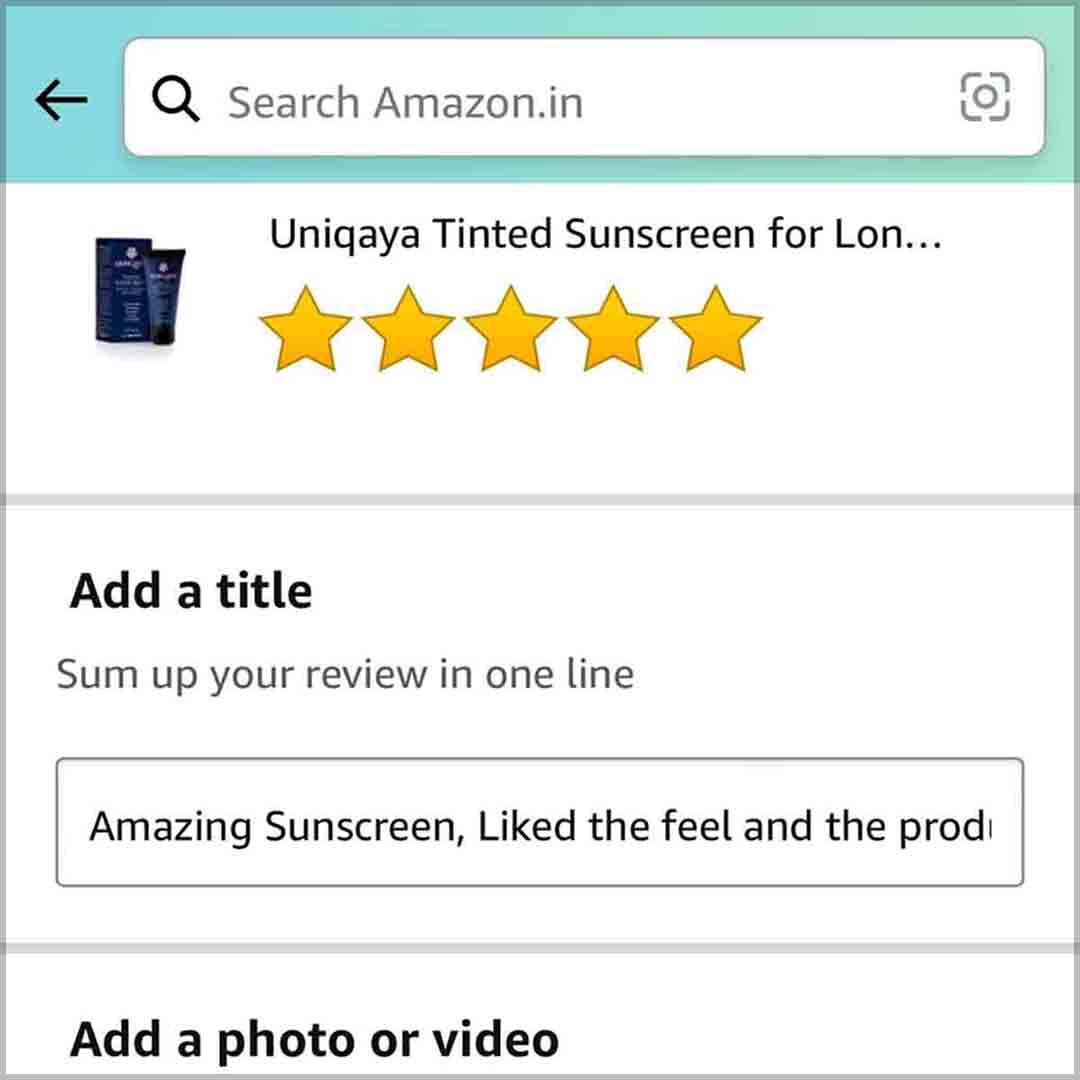 Step 2.
Give a rating and mention the benefits of the product(s)
Follow Step 3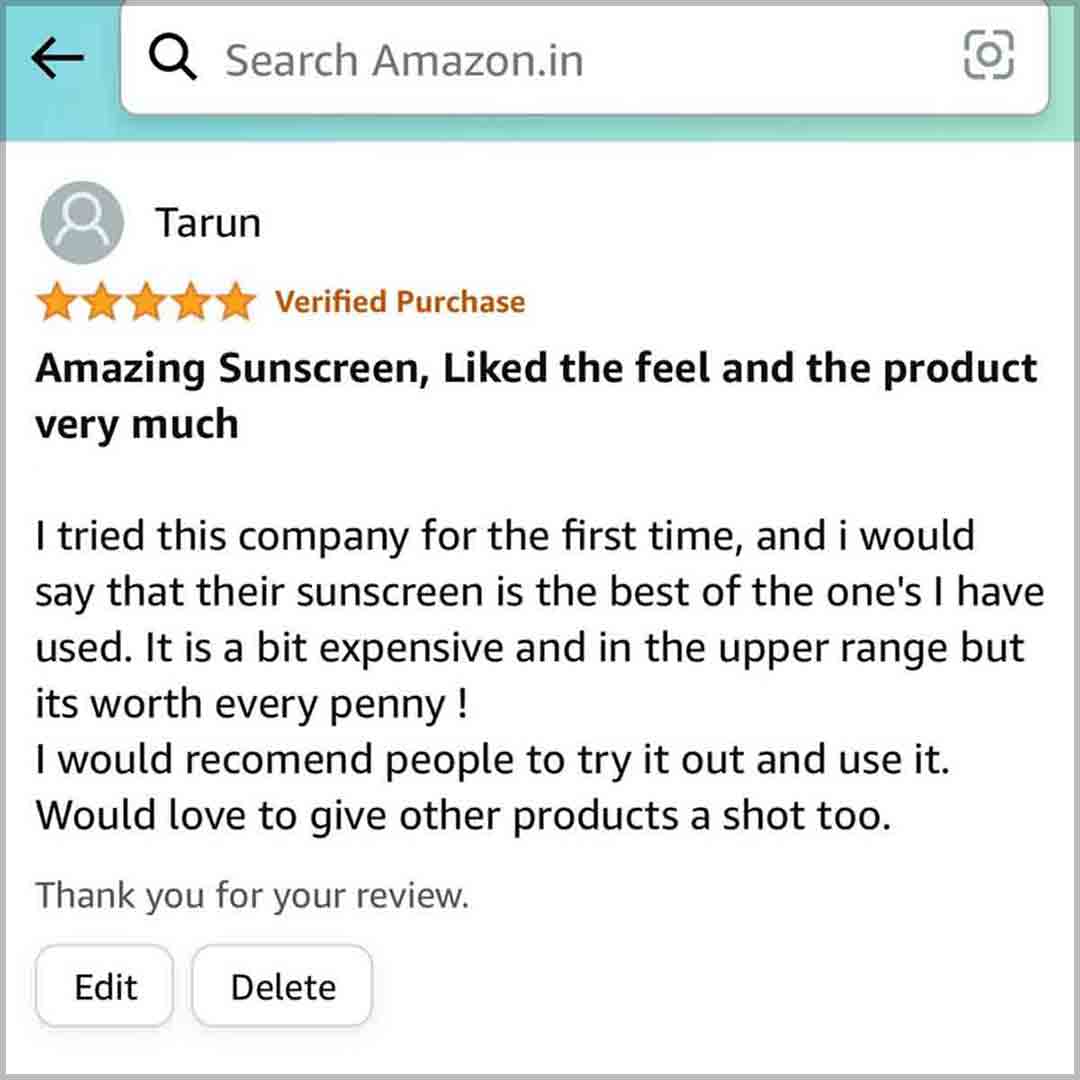 Step 3.
Send screenshot of your review on our WhatsApp: +91-8872033171
WhatsApp Us
After sending your screenshot, our team will verify your review and send your special coupon of ₹250/- off after verification is done.