Uniqaya equips you with the best skin care practices and solutions!
We are what we eat, how we live, and what we put on our faces, and skincare has a major impact on our confidence, and undeniably so.
A holistic skincare routine encompasses two aspects: Good products and consistency. When these two elements are harnessed properly, one can always improve one's quality of skin. At Uniqaya, we exist to serve our people with effective products that do their job. Our products are backed by a mélange of scientific principles and nature's goodness.At Uniqaya, our skincare solutions are built for you to avail the essence of the best skincare ever.
Why should you trust Uniqaya as a Skincare Marvel?

What makes us stand out of the crowd?
Formulation
The formulation of Uniqaya's products is as unique as it gets. These formulations are backed by scientific methods and are dermatologically approved.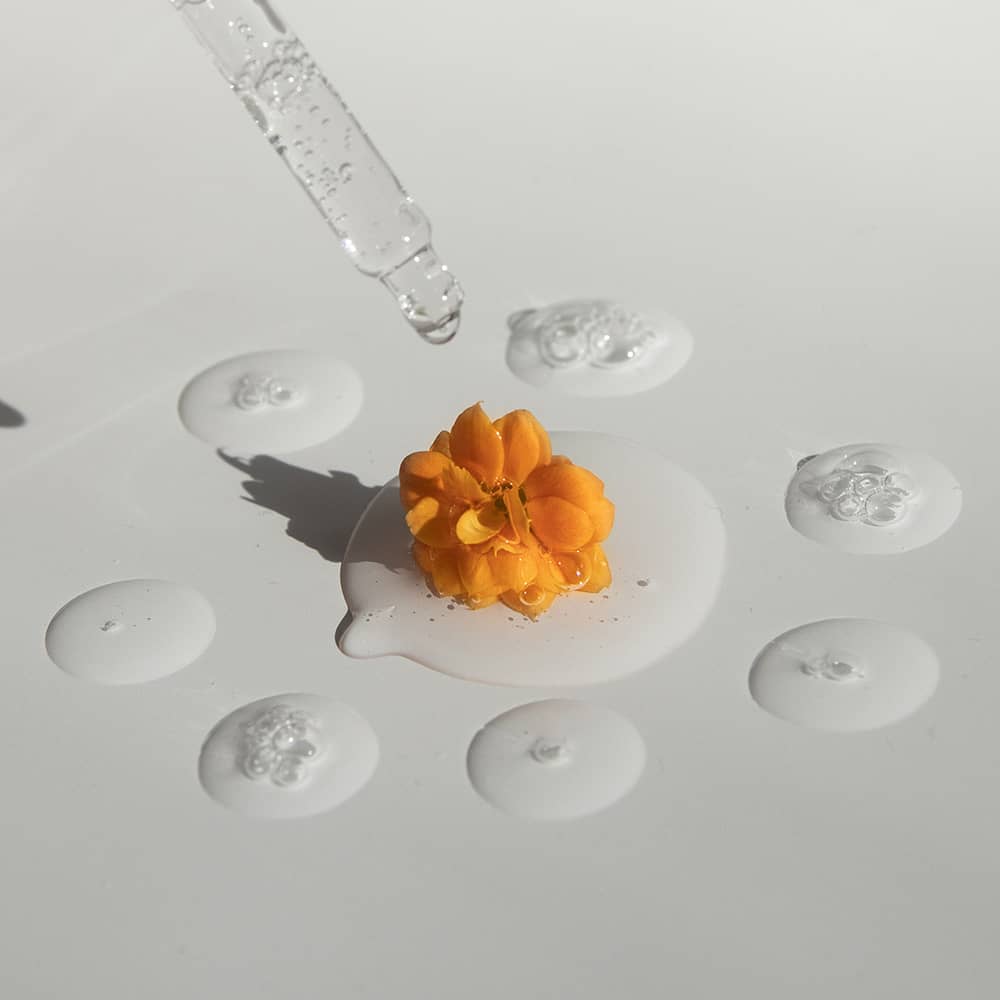 Transparency
With a full disclosure of our ingredients ,Uniqaya is transparent about what constitutes a product. We are ardent believers of no hidden ingredients, no opacity. 
Efficacy & Backed by Science
All the products of Uniqaya are launched by keeping in sync with the scientific principles of skincare. We offer a unique blend of plant-based benefits with scientific expertise. 
They Featured us because of your love. #beUbeUniqaya
3 Minute Skincare routine that lasts All Day!
A blend of Nature & Science with the help of Technology aims to restore, rejuvenate and repair your skin till its supple, just as it should be.
Stay Assured with your Skin Restored
We believe each one is unique and so should be their skincare. With our profound range of plant-based, toxic-free ingredients, the beauty care journey with us becomes smooth and rejuvenating.