3R IMPACT
Repiar | Rejuvenate | Restore
What is 3R IMPACT?
Our 3R Technology is the perfect blend of Nature & Science working in harmony to Repair, Rejuvenate and Restore the natural beauty of your skin on a deeper, collagen level as you carry on with your normal day.
THAT IS WHY THE 3R IMPACT!
Your skin is choking to death
Everyday you skin is bombarded with pollution, harmful sun-rays, blue-light rays (from devices), stress and other issues like dullness, scars, acne, oiliness & countless more. 
BREATHE A LITTLE
Let us remind you how it felt to breathe freely!
That's where we come in. Our 3 minute daily routine enriched with hand-picked natural ingredients blended with our unique scientific mix takes care of all your skin problems. So you can go about your day as it works it's magic behind the scenes.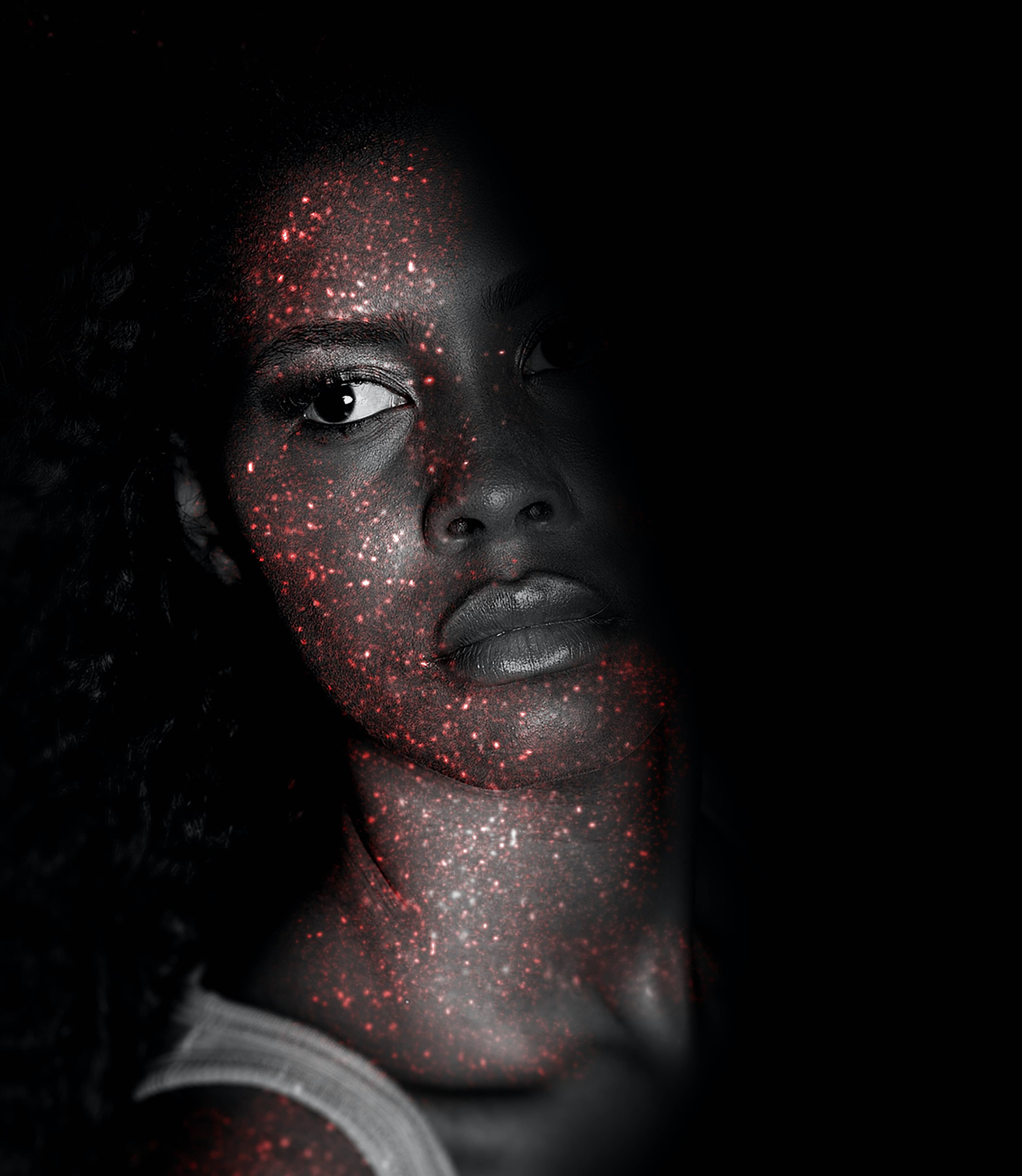 REPAIR
Formulated with the leading industry technology, our products penetrate deep into your skin without the use of any harmful chemicals and instantly start repairing skin cells thus inhibiting collagen production.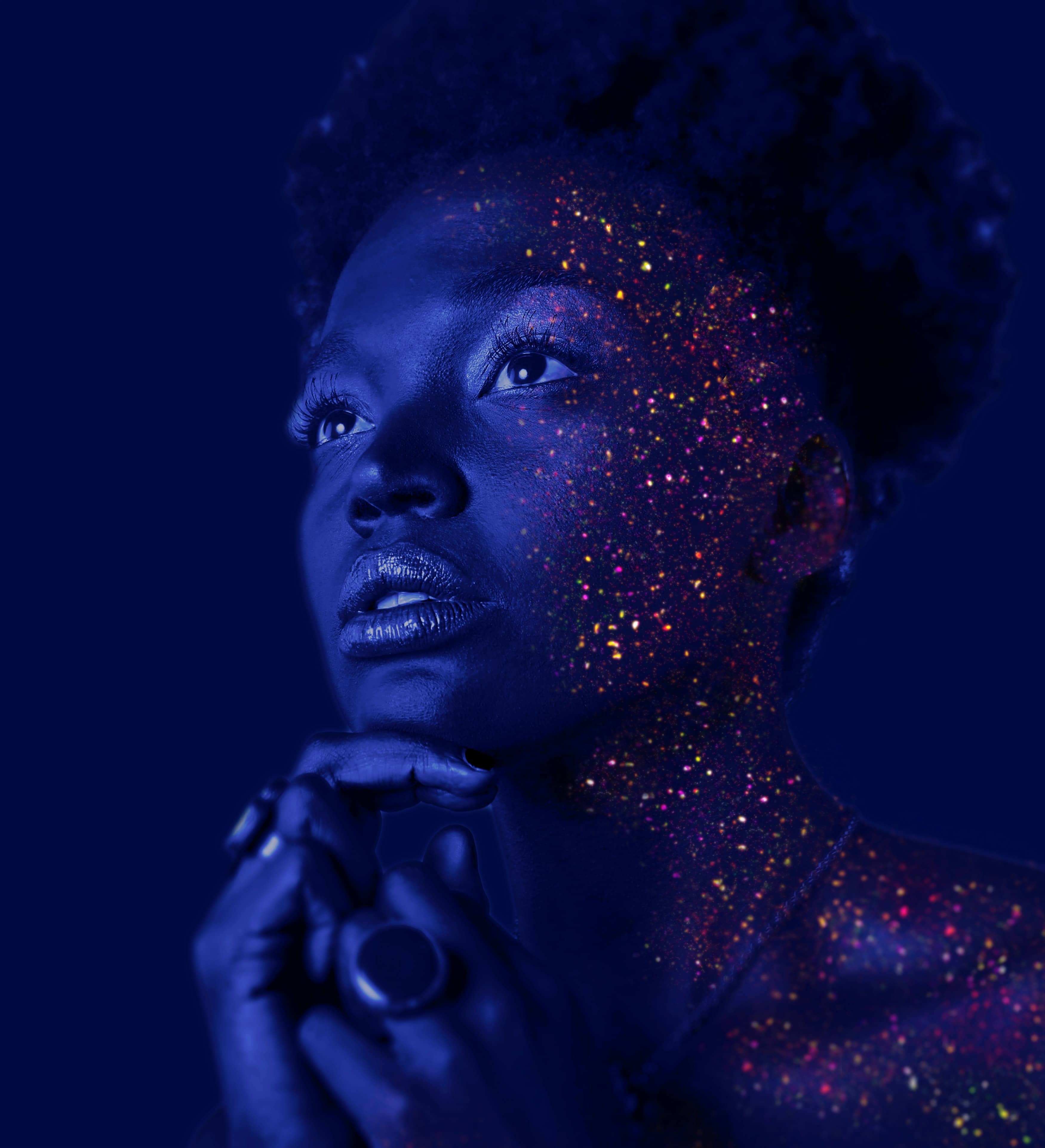 REJUVENATE
Packed with wonder ingredients derived from the best of nature, 3R. It introduces healthy vitamins and oils into your skin which kick-start it back to life.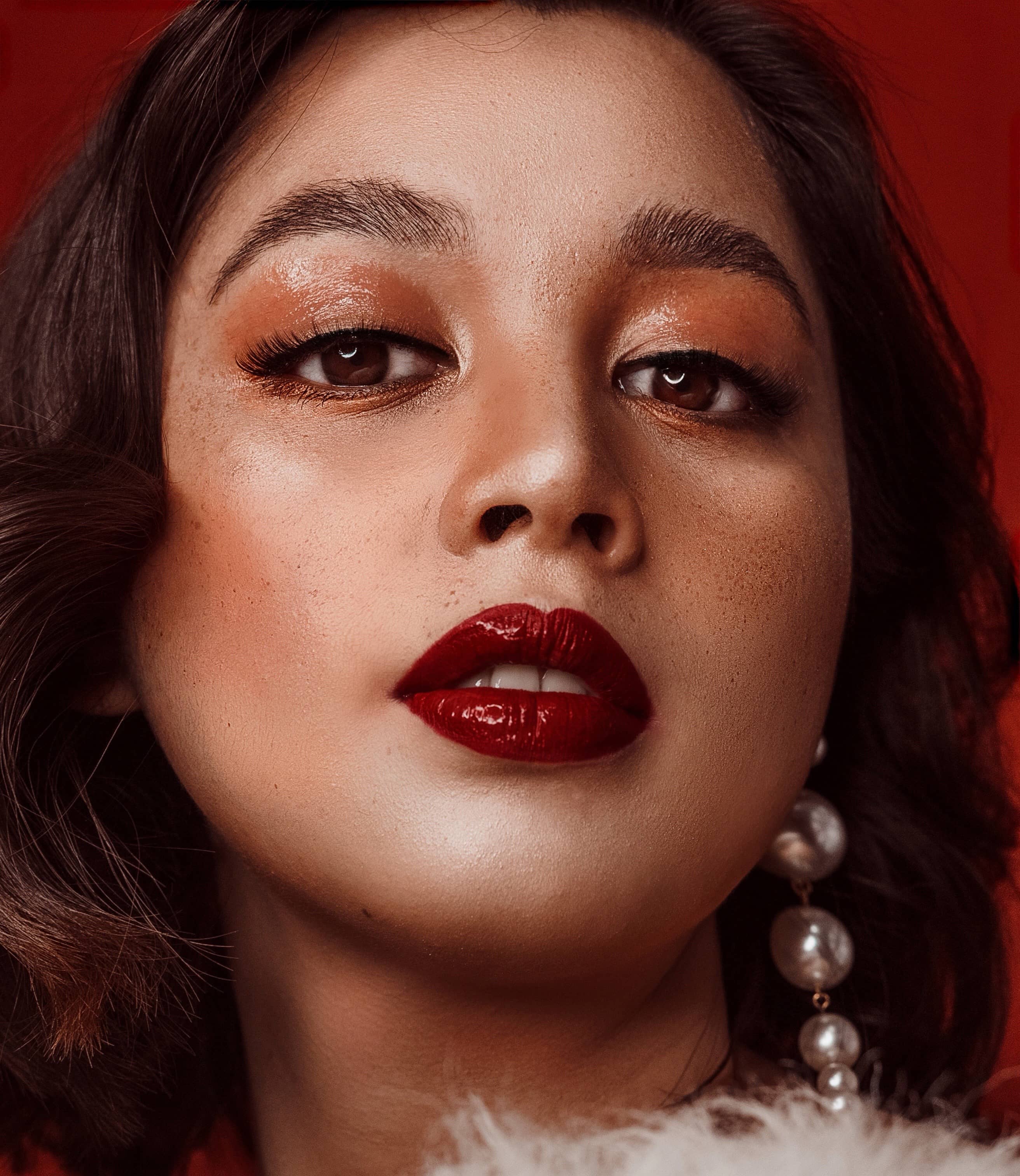 RESTORE
Finally, the perfect blend of nature and science locks into your skin and restores it to its true glory as our 3R Impact continues to work its magic throughout the day.